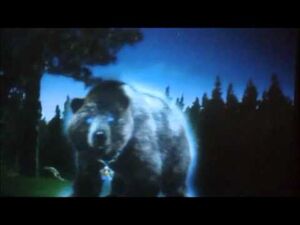 Ursa Major is a bear who helps and rewards Magi.  He is known to appear in all the Forest Realm locations on the Ursa Major adventure.
Adventure storyline
Edit
On the Ursa Major adventure, he needs to go back to the stars, but is missing his amulet. Can you bring it back? Why yes!
Ad blocker interference detected!
Wikia is a free-to-use site that makes money from advertising. We have a modified experience for viewers using ad blockers

Wikia is not accessible if you've made further modifications. Remove the custom ad blocker rule(s) and the page will load as expected.